WELCOME TO INOPERE!
FIND THE PEOPLE AND PERSONALITIES THAT BEST FIT YOUR COMPANY, YOUR PHILOSOPHY – AND THE ROLES YOU NEED TO FILL. NO IF, ANDS OR BUTS. AS YOU KNOW, THE FACTORS THAT INFLUENCE SUCCESS ARE EXTREMELY DIVERSE.
THAT'S WHY WE HELP YOU FIND LEADERS WITH THE BROAD RANGE OF SKILLS NEEDED TO RISE ABOVE THE COMPETITION.
Companies need the right personalities in order to compete, grow and succeed. Finding them is our strength. Take advantage of our many years of experience in your sector. Put our comprehensive knowledge, extensive network and unflinching professionalism to work for you. >>
SUCCESSFUL RECRUITING IS AN INTERACTION OF SEVERAL FACTORS. PROFESSIONAL QUALIFICATION ALONE IS NOT A GUARANTEE FOR THE "RIGHT" CANDIDATE. WE SUPPORT YOU FROM START TO HIRE – AND BEYOND. FROM POTENTIAL MEDIA AND DISCRETE RESEARCH ALL THE WAY TO ASSESSMENT CENTERS OR COACHING. >>
NO MATTER IF IT'S AFTER MANY YEARS OF EXPERIENCE, IN A TIME OF PERSONAL CHANGE, OR AFTER THE FIRST FEW YEARS ON THE JOB – RE-ORIENTATING YOURSELF IN YOUR SECTOR OR SWITCHING TO ANOTHER FUNCTION IN A NEW FIELD RAISES A LOT OF QUESTIONS. WE CAN SUPPORT YOU WITH OUR EXPERIENCE IN THESE DECISIVE STEPS – EFFECTIVELY AND PROFESSIONALLY. >>
OUR FEES ARE FLEXIBLE AND TAILORED TO INDIVIDUAL PROJECT REQUIREMENTS. DEPENDING ON THE COMPLEXITY, SCOPE AND AMOUNT OF SERVICES RENDERED, WE OFFER THREE FEE MODELS. >>
OUR TEAM IS AT YOUR SERVICE.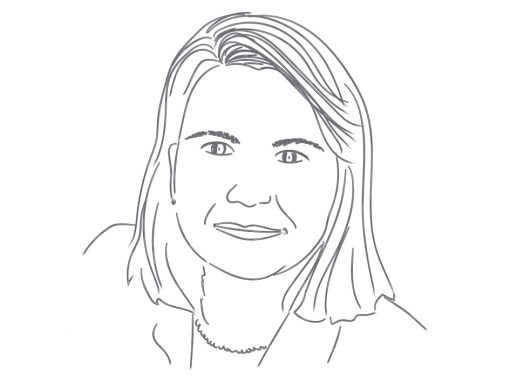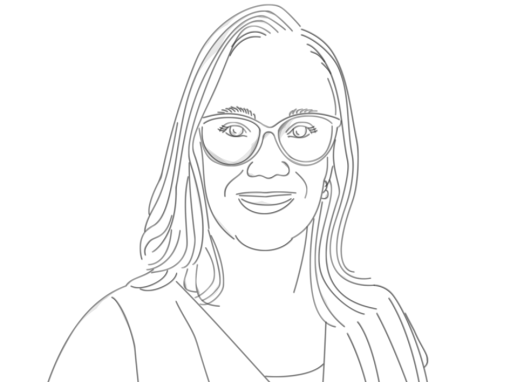 CONTACT US
If you need more information, please simply complete this form. We will get in touch with you as soon as possible.
Please complete all mandatory fields.
INOPERE
Personalberatung | Executive Search
Albertus-Magnus-Straße 13
D-68519 Viernheim
+49 (0) 6204 97 56 54
info@inopere.com
INOPERE Personalberatung | Executive Search
INOPERE
Personalberatung | Executive Search
Albertus-Magnus-Straße 13
D-68519 Viernheim
+49 (0) 6204 97 56 54
info@inopere.com